Crane M2
Live. Create. Anywhere
To make every one a true filmmaker of their daily lives, ZHIYUN brings a new handheld stabilizer designed for multiple devices for users of all levels. Featuring a more easy-to-use quick setup system and smart lock design, as well as six creative operation modes, CRANE-M2 easily goes wherever you go and offers endless possibilities to your everyday creation.
₱14,995.00
2 in stock
Description
Live. Create. Anywhere
One, Is More than Enough
CRANE-M2, with unprecedented all-in-one design, offers great compatibility to multiple devices, such as compact cameras, light mirrorless cameras, smartphones, and action cameras.
* Dedicated accessories are needed for mounting phone and action cameras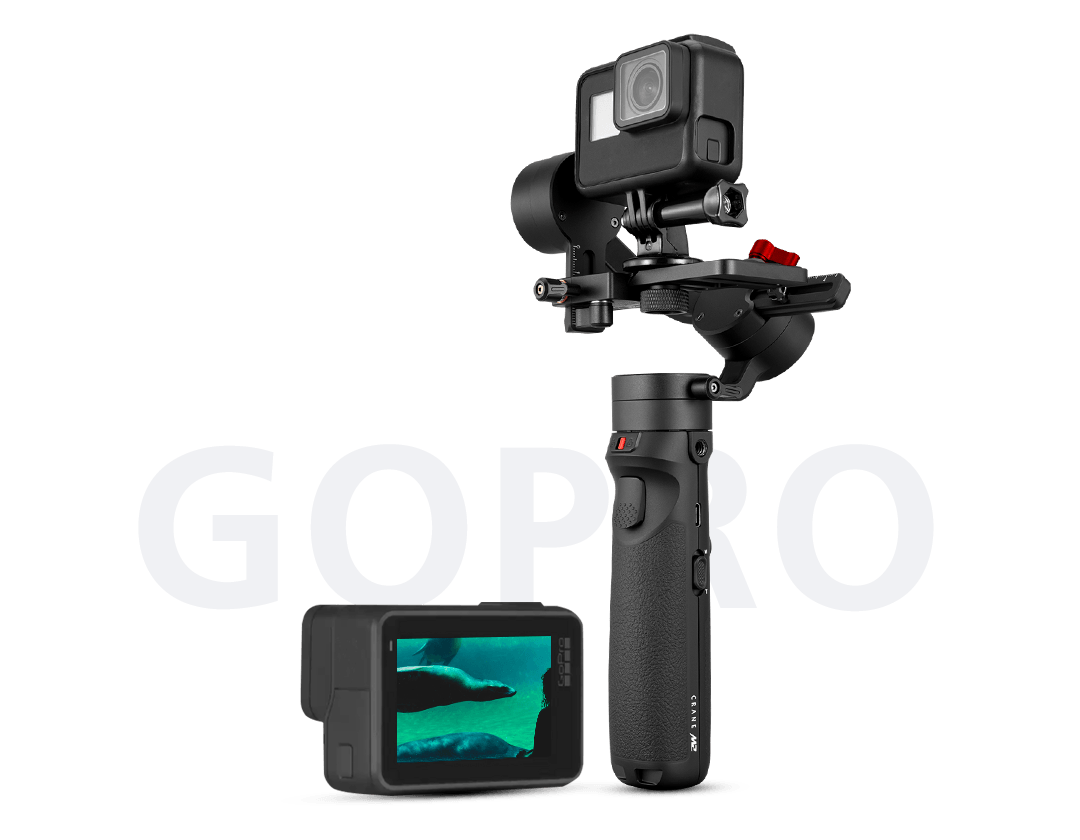 Small Body. Bigger Vision
With a sleek body and compact size, CRANE-M2 offers great comfort to your hand and unrivalled control over your camera. CRANE-M2 easily goes wherever you go, so you will never miss capturing that perfect moment again.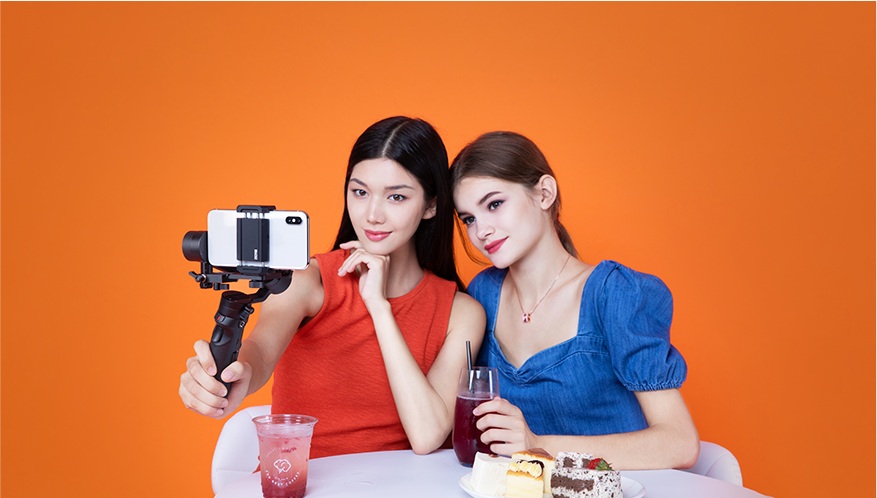 Unleash Infinite Possibilities
PF Mode: The camera pans as you turn the gimbal left and right. One of the favorites for travelers. A must-have for hyperlapse.
F Mode: The camera will follow the handle movements. Shoot everywhere as you like.
L Mode: The camera direction is locked so you won't miss a shot in any situation.
Full-Range POV Mode, allows 360°synchronous movement on all three axes, offering an immersive experience like never before.
Vortex Mode, gives you the freedom to make 360°barrel shots in all dimensions.
And with Go Mode, you can capture every fast movement without missing a single beat.
Smooth Zoom at Fingertips
A single push of the slider on side of the handle, you can zoom in/out to capture smooth footage at a distance.

All in a Glance
The intuitive OLED display will show the gimbal mode, Bluetooth & connection status, battery level and various gimbal parameters.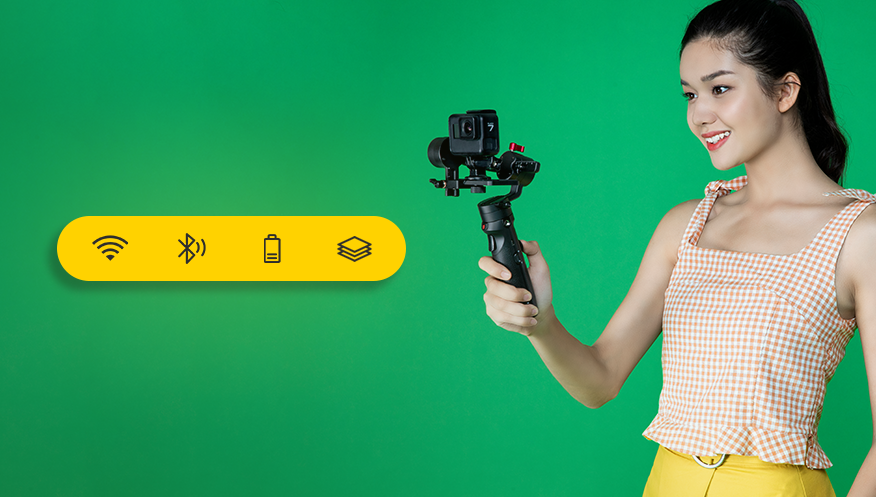 Vlogging Non-Stop
CRANE-M2 boasts an impressive runtime of up to 7 hours to keep you powered throughout your adventures. Besides charging your phone, CRANE-M2 can also be charged with a power bank.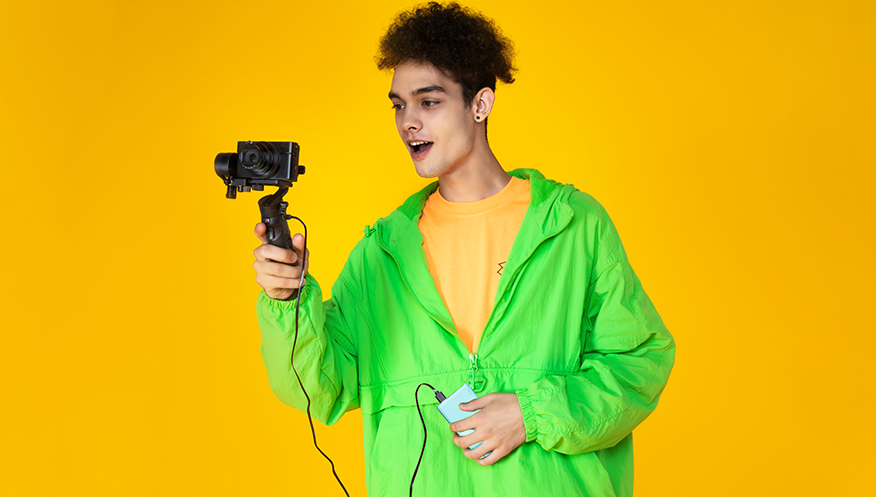 Seamless Camera Control
Adopting a WiFi-and-Bluetooth control module, CRANE-M2 allows you to control your camera wirelessly through the gimbal handle. Once paired via ZY Play, your camera and the gimbal will automatically pair again when turned on.

Ready for Creation Anytime
•CRANE-M2 is designed with a whole new quick release system – Lite. You can quickly mount or dismount your camera with a single press of the lock button. And with a unique scale mark and memory lock, balancing can be easily finished and preserved, once and forever, saving much trouble of readjustment every time.
https://www.zhiyun-tech.com/mp4/disassembly.mp4
Easy Setup. Get Ready Anytime
• CRANE-M2 features a unique locking pin and latch design to prevent the axes from swinging around during travel. By simply folding and locking up the arms, CRANE-M2 easily fits into your backpack or even pocket.
https://www.zhiyun-tech.com/mp4/lockDesign.mp4
Smart Lock Design. Pack and Go