Sale!
Zhiyun Smooth 5
₱9,995.00
15 in stock
Description
Description
Shine In Every Angle
Newbie-friendly Control Panel
All your movements and operations are just within your fingertips. Round-cap joystick, optimized control panel and adjustment wheel provide a better experience for users to check and adjust gimbal status while changing camera parameters on the fly.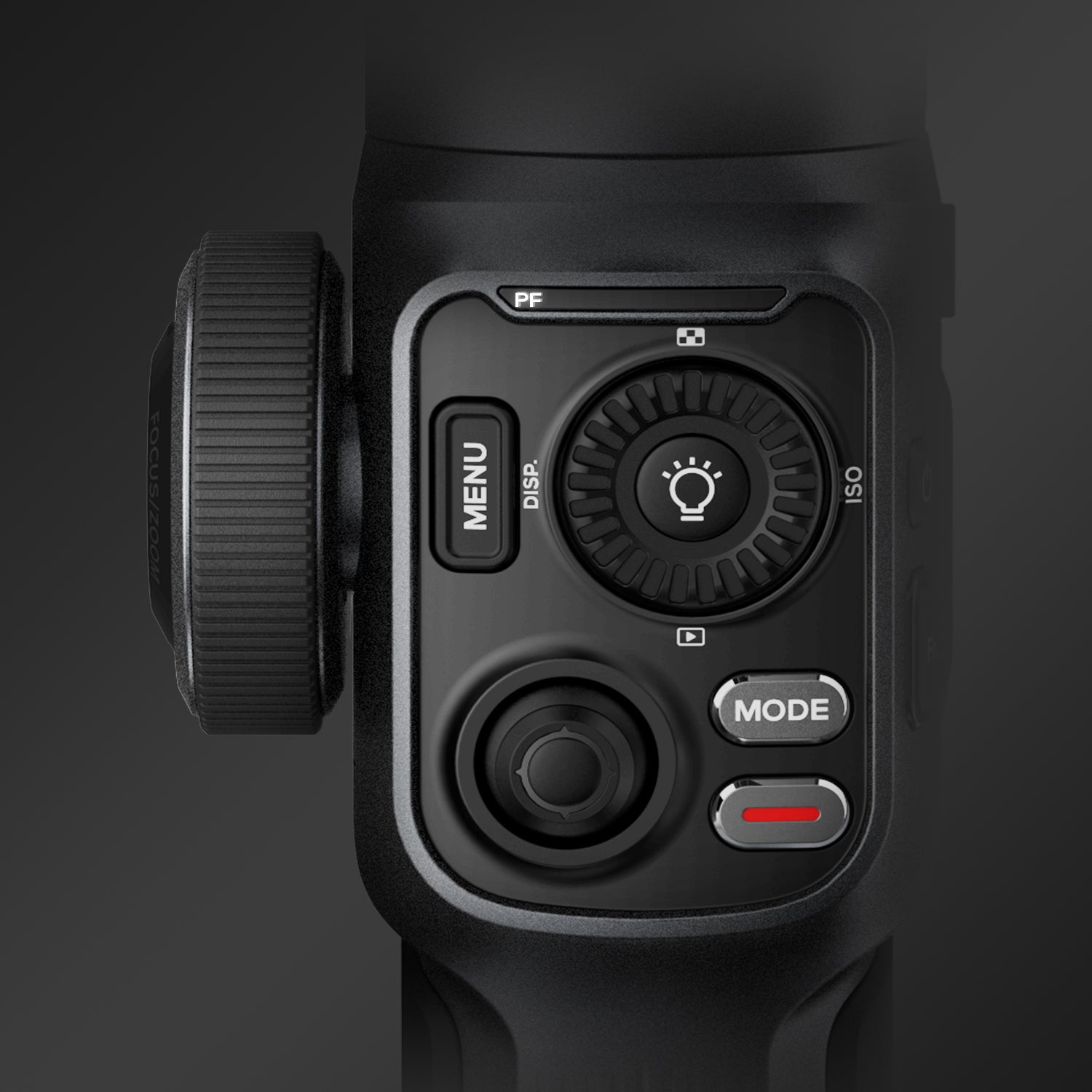 Make Smartphone Smarter on Filming
Craving for unique video creations that stand out? SMART handles all for you. Just a few instructions and gimbal movements, dozens of video templates give you exceptional masterpieces that come with amazing filters, music, special effects and stickers.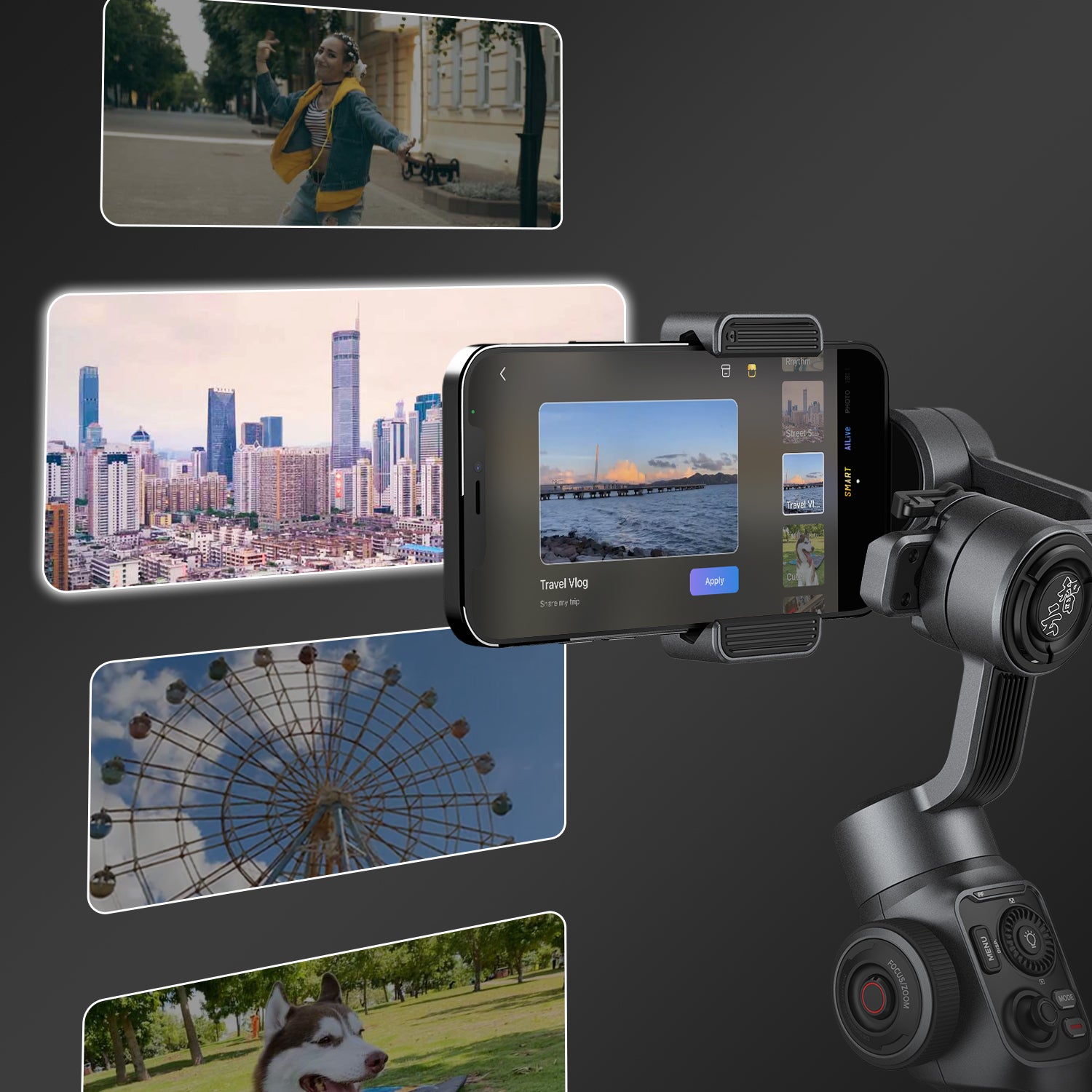 Always Capture the Spotlight
 Stabilizer
Following Deviation in Static State
Max: ± 0.04°
Min: ± 0.01°
Following Deviation in Motion State
Max: ± 0.3°
Standard: ± 0.1°
Min: ± 0.05°
Tilt Mechanical Range
309°
Roll Mechanical Range
300°
Pan Mechanical Range
360°
Battery
Operation Voltage
Max: 8.4v
Min: 6.5v
Operation Current
Max: 3000mA
Min: 70mA
Output
5V, 1A
Charging Time
2h (lab data)
Size & Weight
Product Size (W*D*H)
311*168*52mm
Net Weight
~615g/unit
What's in the Box