Smooth X – Essential Combo Package Color Black
₱3,695.00
Out of stock
Description
Explore your Xtra Life
See What You Want to See
Ultimate Flexibility at Your Palm
No longer have to choose between high-quality video and lightweight travel. Get both at once! A phone-size rotating gimbal weighing only 246g easily fits into your bag even pocket and provides surprisingly stable footage with your phone.
When It Comes to Mobile Filmmaking, Simplicity Rules
Simplicity is the king. SMOOTH-X brings unimaginable simple and smooth operation experience: shoot, film, with only three buttons. Prepare it for smartphones of all kinds with full control to native camera. Just grab it and film!
Instant Landscape & Portait Transition: Born to Share
No matter you're a TikTok, Instagram talent or a Streamer, SMOOTH-X Quick Roll function ensures you do not miss a single moment worth sharing.
Always At the Center of Attention
Wherever you go, SMOOTH-X follows. Simply select the desired object and let SMOOTH-X do the rest, always keeping you in view so that you'll never walk off screen and ruin the almost-done shots.
Hands Busy? Gestures Ready
Get control of your gimbal whether in hands or not. Now taking a photo or recording a video is as easy as showing a V gesture or waving to camera with your palm.
"A Shortcut To Rome"
ZY Cami

ZHIYUN creates a dedicated App for SMOOTH-X. Smart, friendly and various advanced functions come at once.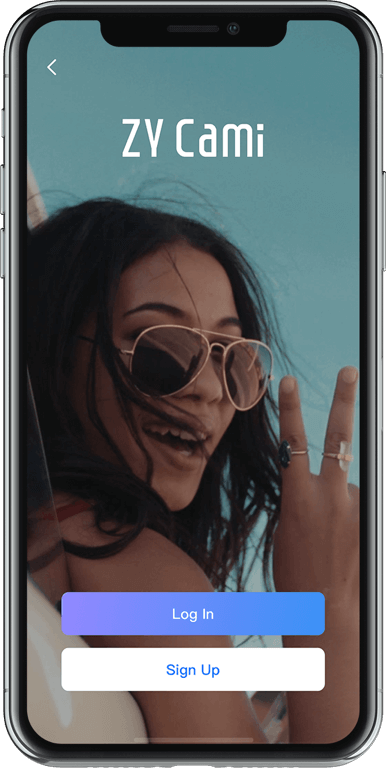 Unlock SMART Filmmaking
No more tedious filming and editing. The new SMART Mode offers a plethora of built-in templates integrated with customized movements, music, and other special effects. Now, everyone can be a master of filmmaking.
App Born For Awesome Edit
Professional editing software now is built in ZY Cami. Cutting, clipping, adding music, stickers, subtitles, transitions…all you want is here.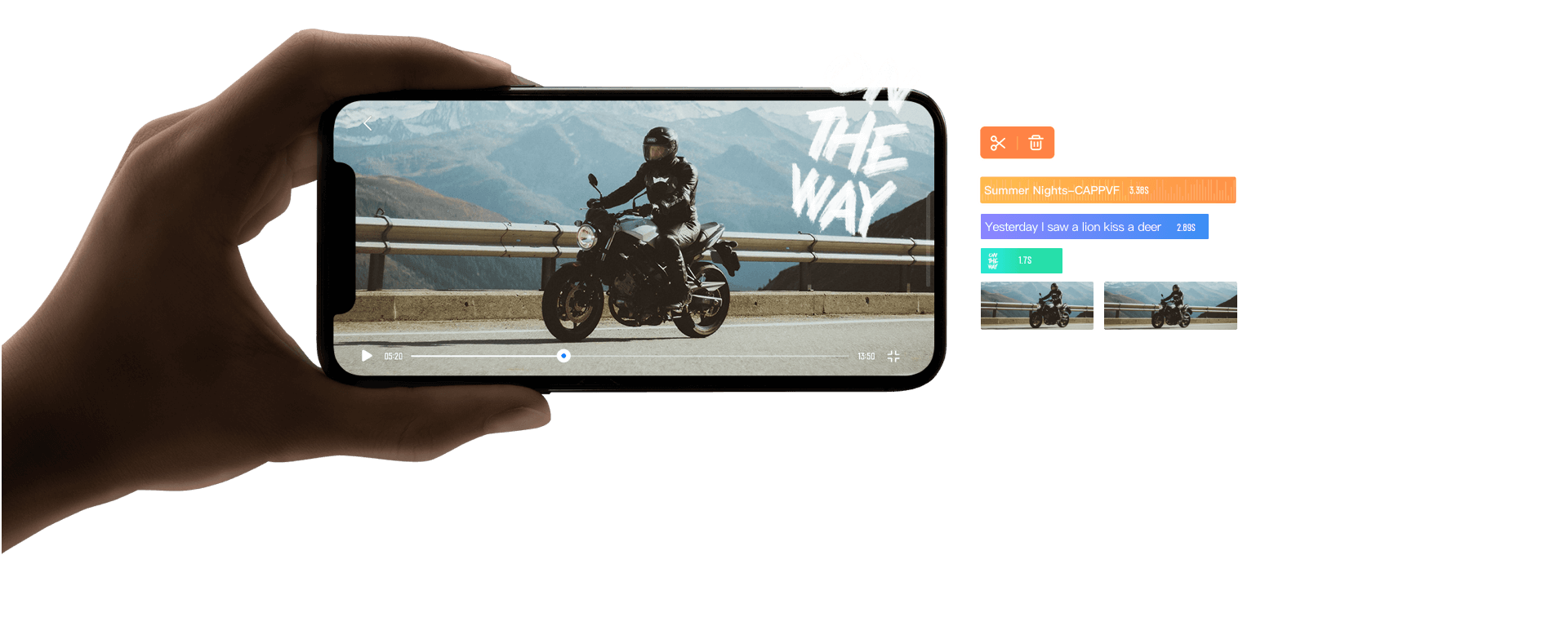 Unlimited Creativity
Slow-Mo Your Moment
Slooooow down and you will find Mooooore. Capture beautiful, funny, hilarious moments and add extra fun to your videos. (*Currently only available on iOS system.)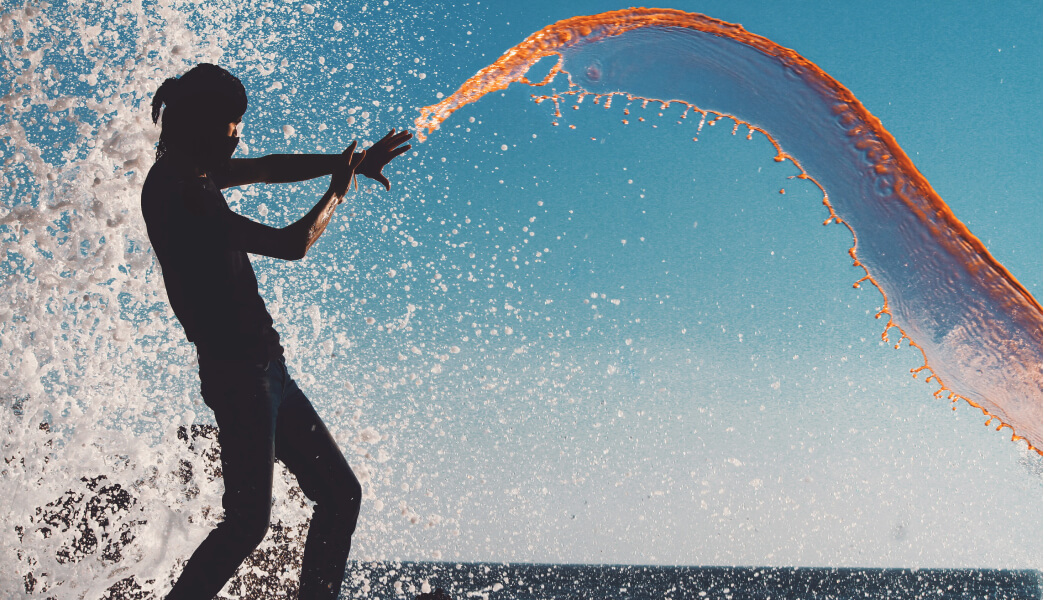 Immersive Timelapse
Compress the spectacular, grand scenery into few seconds and gain an immersive experience in your TimeLapse videos.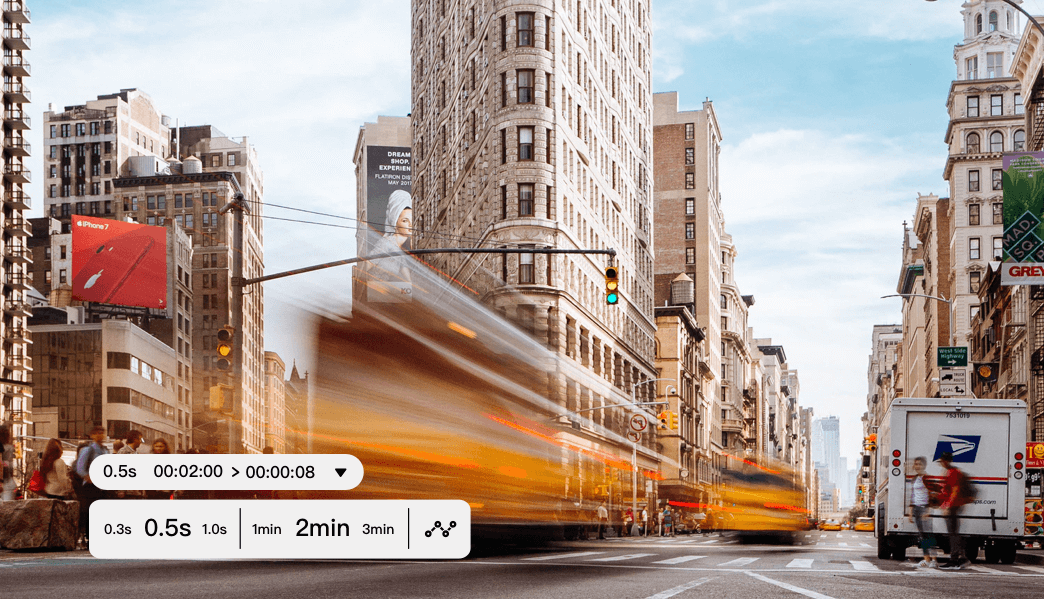 PANO
Capture the breathtaking, magnificent picture in all dimensions, revealing a 180° stunning view.

Find More with ZHIYUN
ZHIYUN is the rule maker of "Stabilizer Used for Photography and Videography" and continues to develop and innovate in the field of intelligent stabilizer. Together with millions of photography & videography ZHIYUN users around the world, we invite you to discover the charm of film-making and share the fun of life with every one.