Zhiyun Smooth Q3 ( Combo Package )
he Zhiyun-Tech Smooth-Q3 is a compact folding 3-axis stabilizer for smartphones, designed with a built-in LED video light with three selectable brightness levels. It provides stabilized motion along the pan, tilt, and roll axes to let you capture smooth, professional-looking video with your phone. The Smooth-Q3 easily switches between portrait and landscape modes at the press of a button, allowing you to shoot both cinematic and social media videos while the LED light illuminates your subjects. The phone holder supports smartphones up to 3.5″ wide, covering most phones.
₱5,995.00
12 in stock
Description
Driven by the fascinating art and the advanced intelligent interaction, SMOOTH-Q3 announces a comeback of a classic, offering a smarter experience in shooting. With SMOOTH-Q3, a smartphone is all you need to make a great work of art with amazing effects.
Whole-new clearer button layout that better suits when using single-handed. Three-axis structure for a surprisingly stable and smooth footage 
¹
.
Classic sliding design for you to shoot and pack anytime as you go so you don't have to miss any important moments that need to be captured.
Shine In Every Way
Integrated rotatable fill light with touch button to light you up from all angles with three adjustable brightness levels. A guarantee for a brighter you in the front, back or 180° all around.
Multiple "You", Multiple Fun
Clone yourself up to show different sides of you. With MagicClone Pano, now you can shoot multiple images and arrange them on the same screen*.
Panorama
Whatever ways you want in panorama, SMOOTH-Q3 got it: Landscape mode, portrait mode, front & rear camera, 180°, 240°, 3X3…² *.
SMART Up Your Clips
Perfect your videos with amazing templates, music, special effects and filters. With SMART, everyone can be a video-editing pro³ *.
Shoot And Edit Within One App
Copy, reverse, add stickers, subtitles and background music. Add spice to your videos and make masterpieces. Shoot and edit all you want in ZY Cami*.
Stream Like A Master
One app for all platforms. Use AILive in ZY Cami to achieve face-tracking in multiple live streaming platforms. Face tracking is also available in cameras, glamour effect apps, and short-video apps*.
Edit Right Away
Try online editing to generate and share the video you just made with fantastic special effect templates*.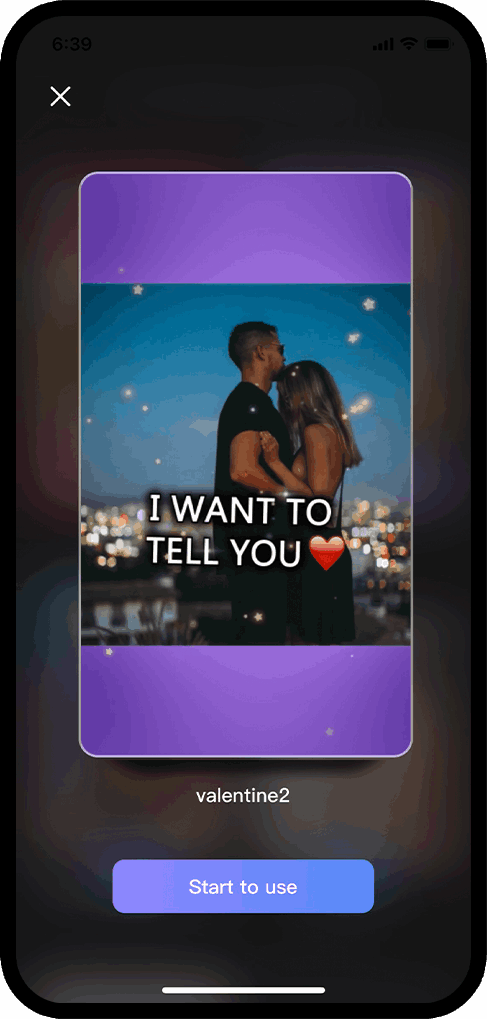 SMOOTH-Q3
Illuminate to Create
1.Tighten the screw to improve the slide smoothness.
2.Gesture control is supported in panorama.
3.For more templates, please subscribe to ZHIYUN Prime.
 Advanced features for ZHIYUN Prime members.
*:This feature needs to be used with ZY Cami App. Due to differences in mobile phone manufactures, some features are not compatible with certain models. Please refer to the phone compatibility list on the official ZHIYUN website.