Zhiyun Smooth XS (Pink)
Activation Video Tutorial
₱3,745.00
Out of stock
Description
Wanna record every precious moment quick and simple? No tedious installation, no balance adjustment, no cumbersome storage, even no need for tiring editing. SMOOTH-XS comes with its compact size and powerful features, making your daily filmmaking smartly and easily.
Young, So Colorful!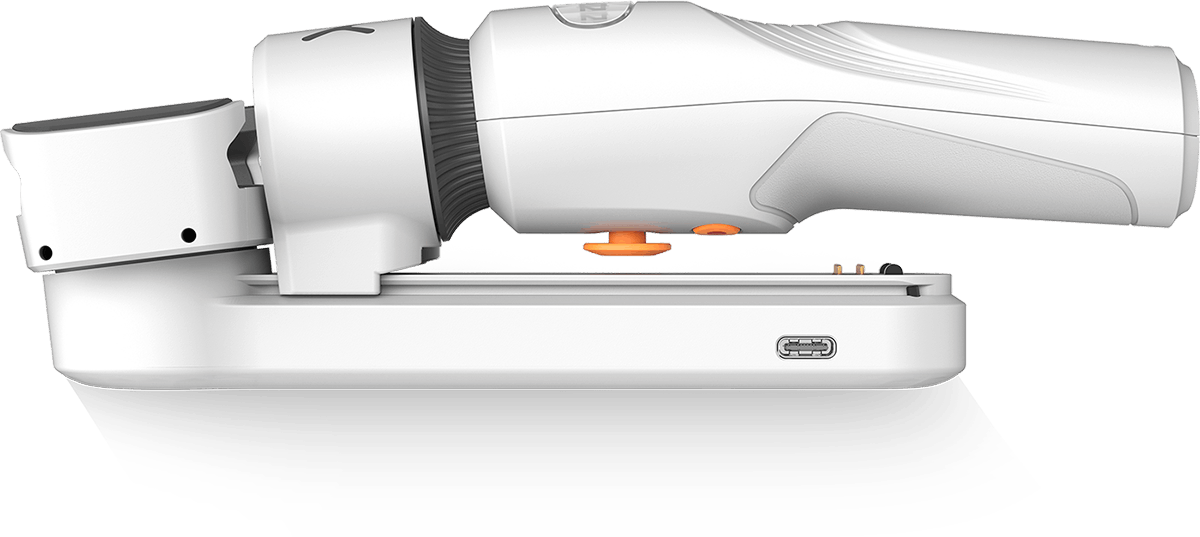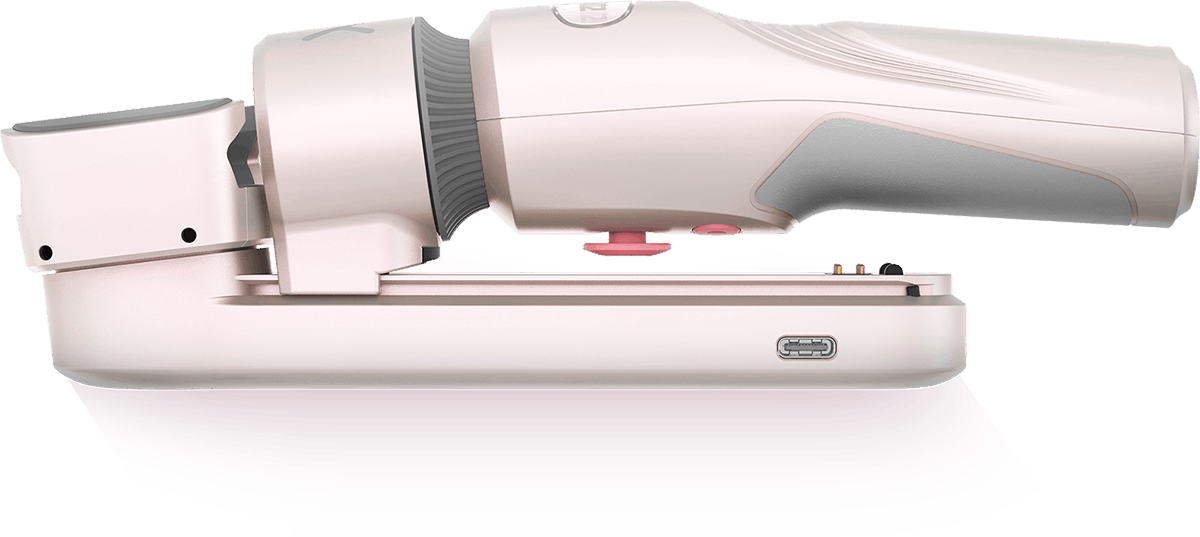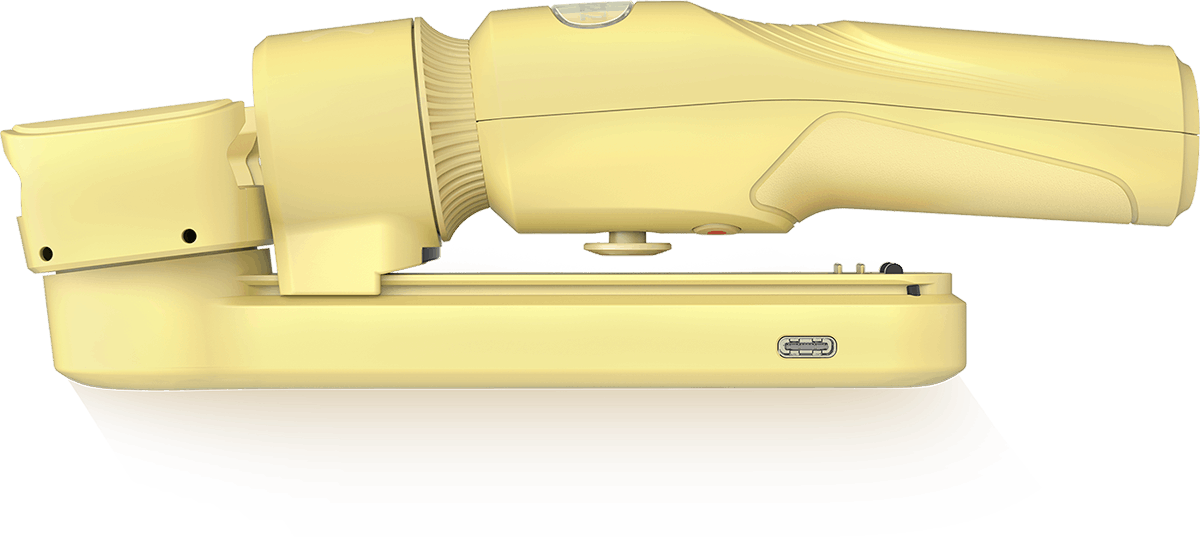 Collision of Colors at Your Choice
4 trendy colors offered. Choose what fits your taste.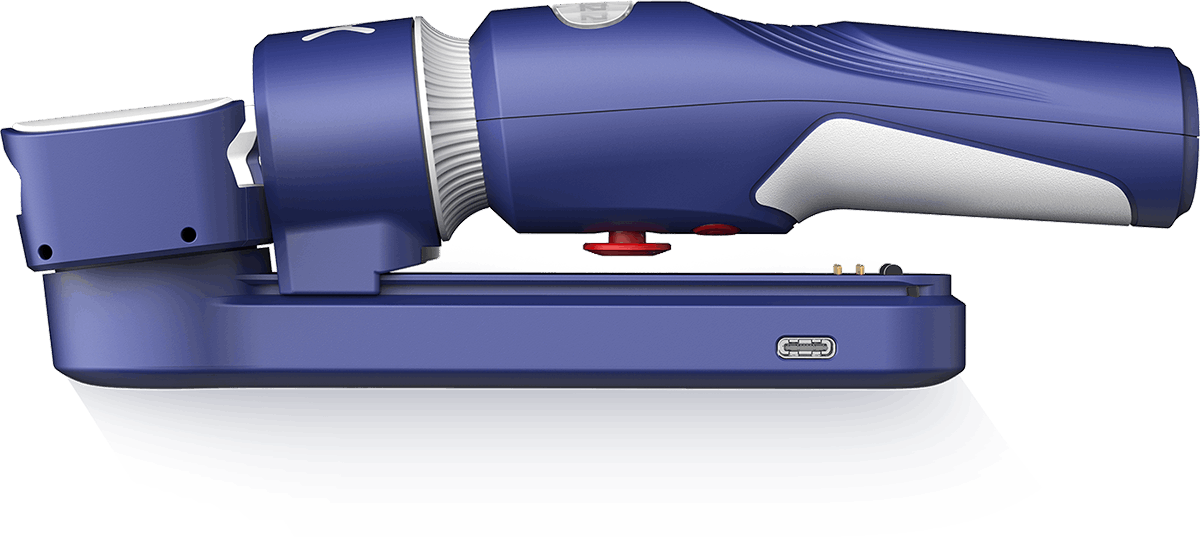 Elegant Design: Comfortable in Hand
Easy Slide, Easy Pack
Slide out to quickly start shooting and slide back to easily pack in the pocket.
More than fun.
Hands Busy? Gestures Ready!
Get control of your gimbal whether in hands or not. Now taking a photo or recording a video is as easy as showing a V gesture.
Shoot as You Like
Simplicity is king. SMOOTH-XS allows you to get ready for shooting within seconds. A single click to Portrait Mode to start live streaming anytime anywhere.
260mm Telescopic Rod: Call for MORE!
MUST-HAVE for those who like to throw a party. With a 260mm telescopic rod, see what you can get? More views, more friends, more fun!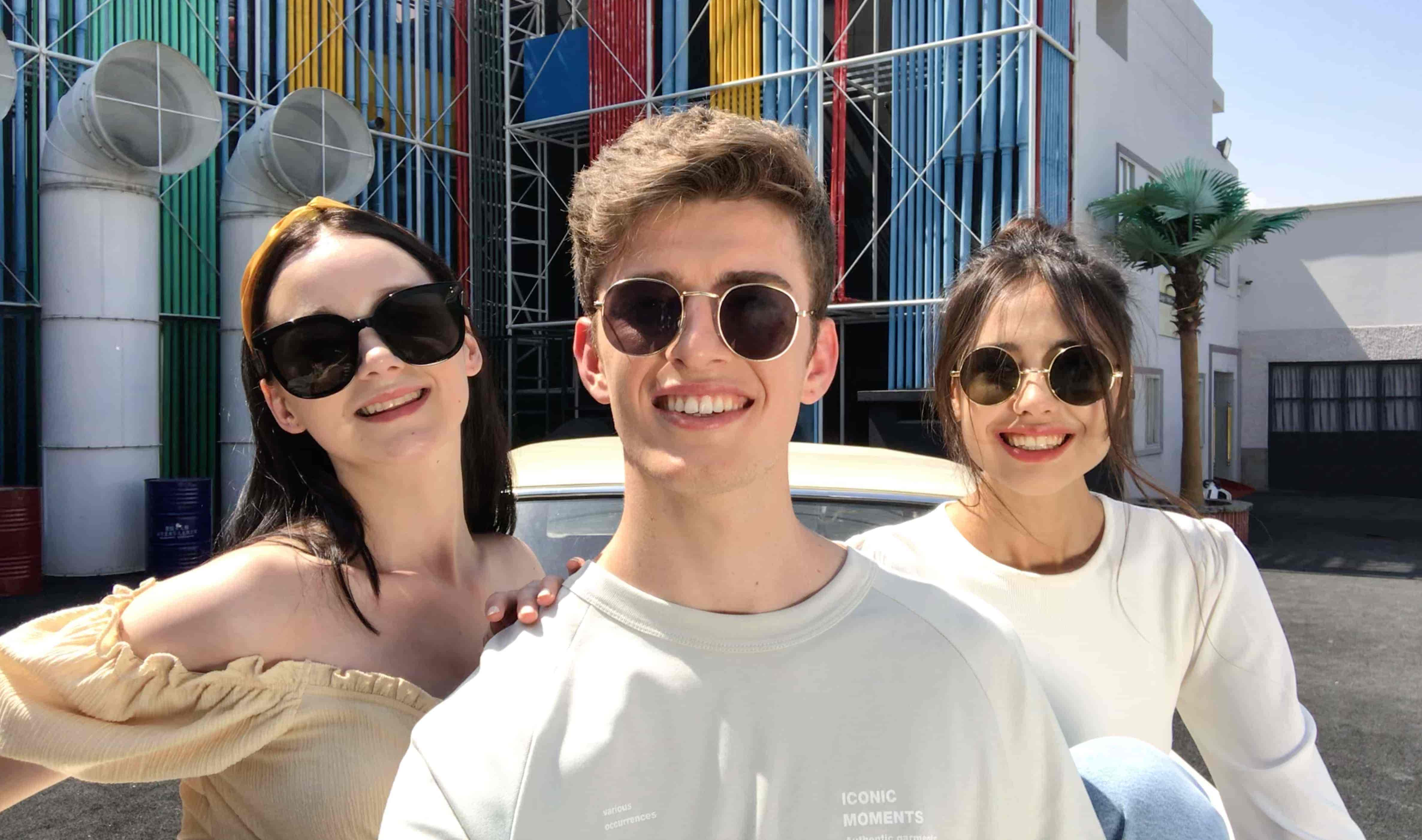 Always at the Center of Attention
select the desired object and let SMOOTH-XS do the rest, always keeping you in view so that you'll never walk off the screen and ruin the almost-done shots.
Unlock SMART Filmmaking
Transitions. Camera Movements, Color Grading…SMART Mode can do all for you.
SMART Mode offers a plethora of built-in templates integrated with customized movements, music, and other special effects. Now, everyone can be a master of filmmaking.
Click to learn more about the App.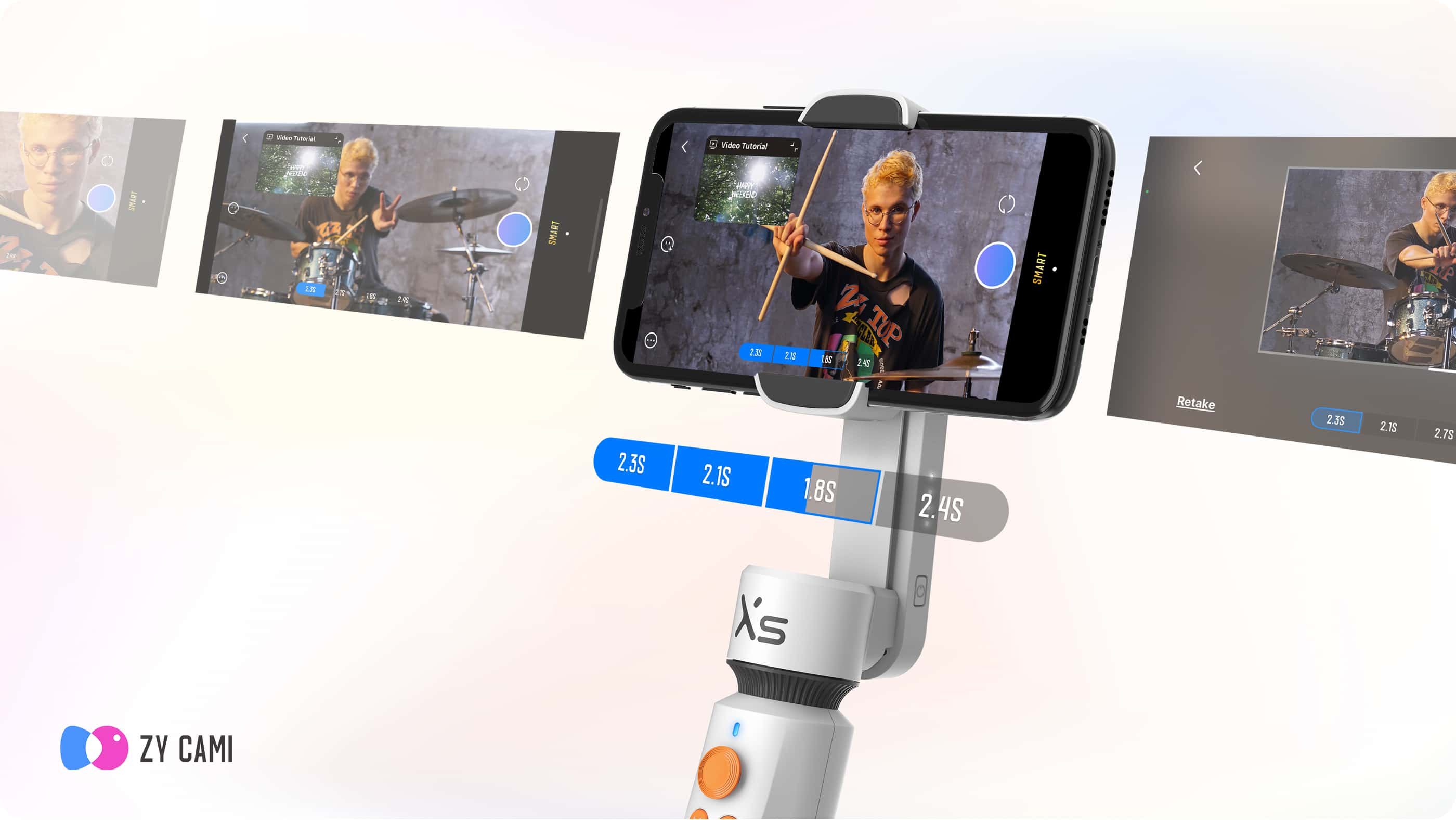 Pro Your Editing
Pair your videos with exciting tunes, add diverse effects, and transitions for more dynamic videos.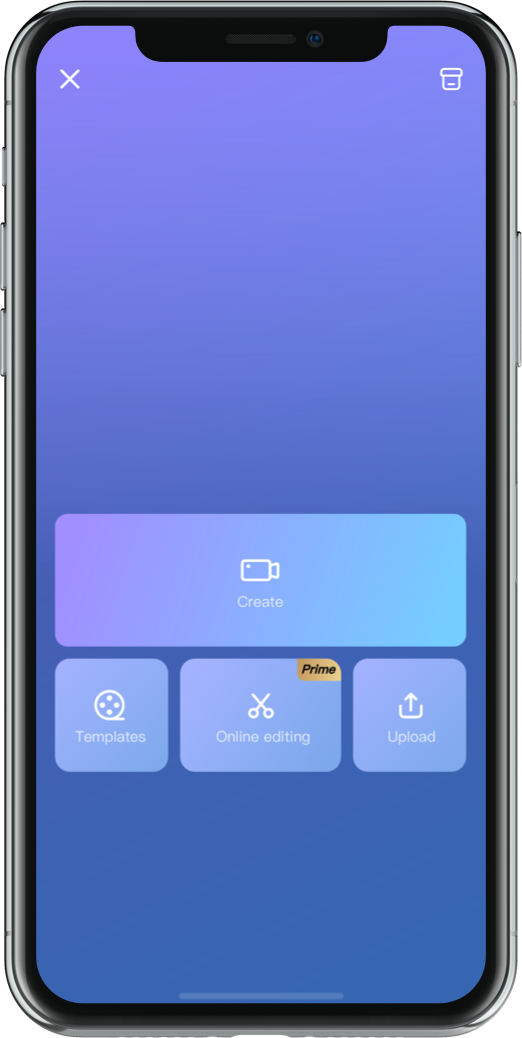 Select the videos you love to start creative editing.
Professional editing tool to help you make refined videos.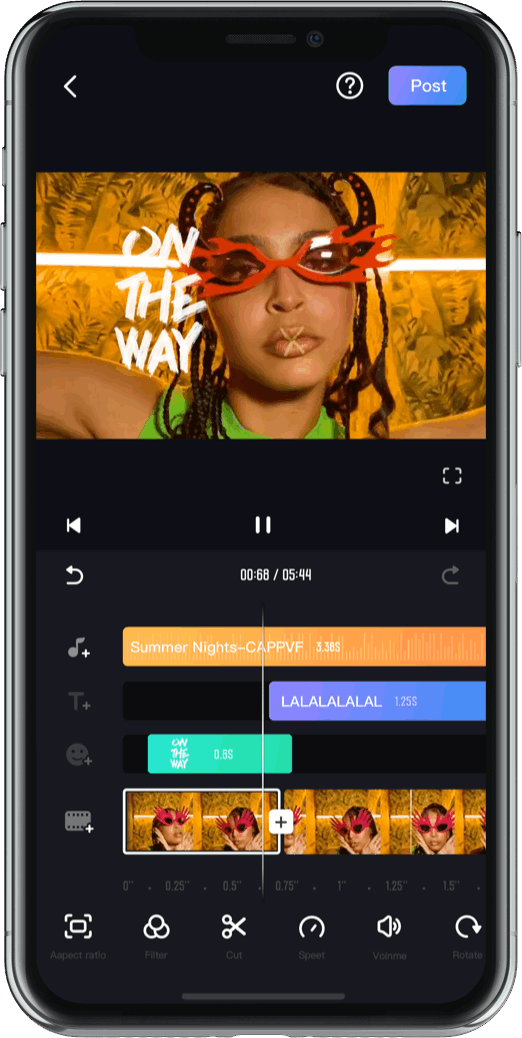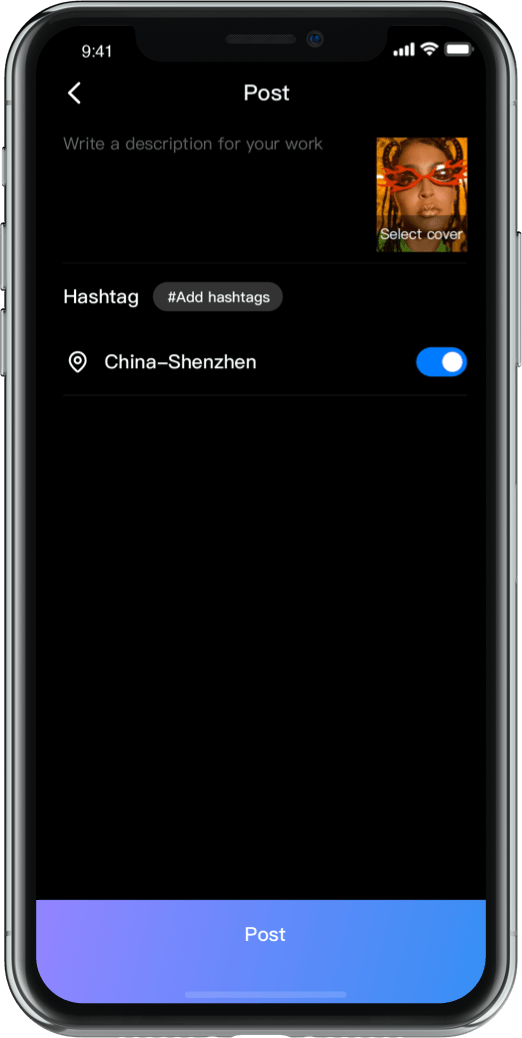 Share with your friends instantly!
Unlimited Creativity
Pano, slow-mo, timelapse are all available at your fingertips, unleashing your creativity with ZY Cami!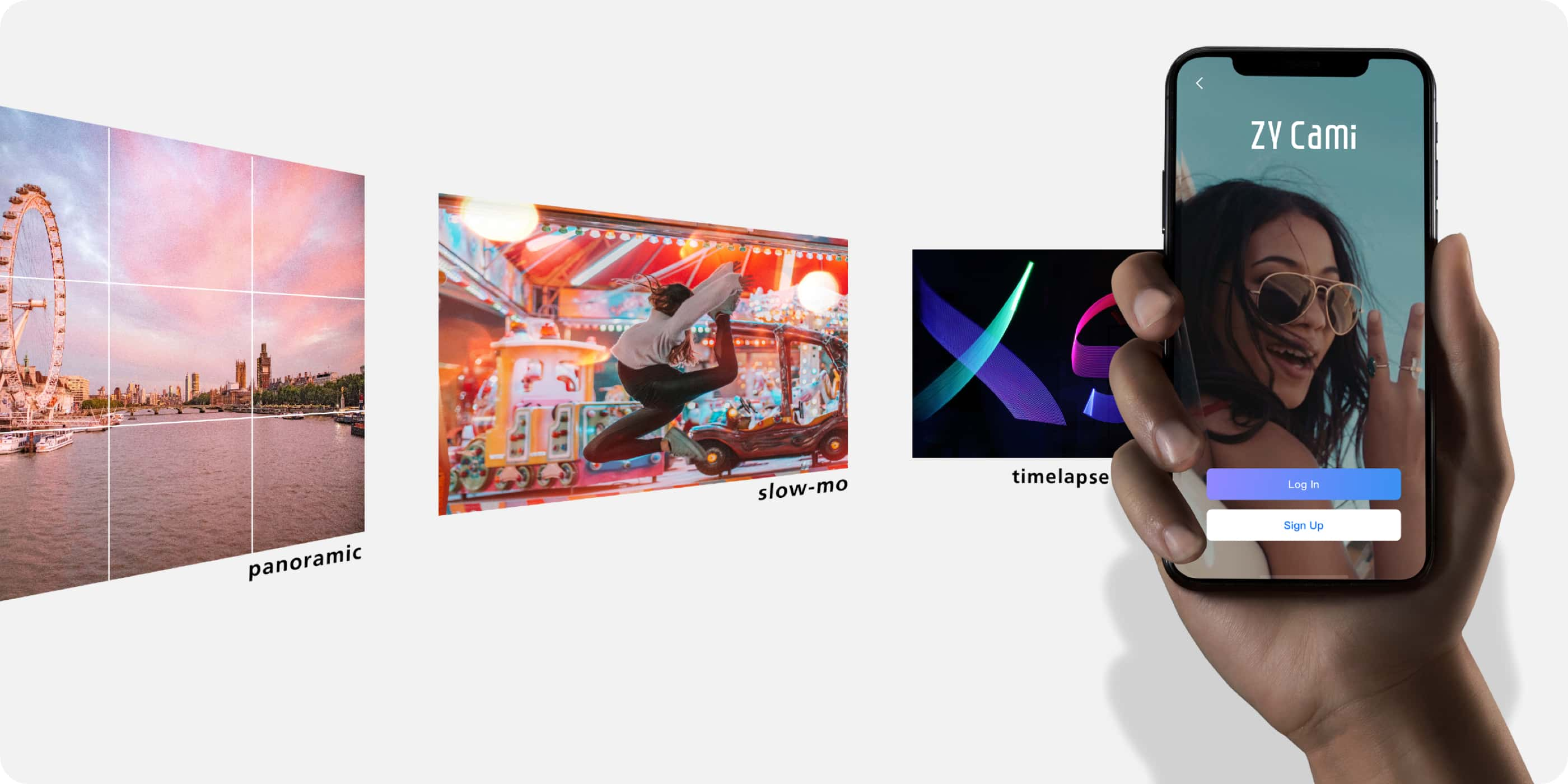 Even More Careful Details.
Native Camera & Beauty Cam Supported
Direct control to native phone camera and selfie App with Bluetooth connected.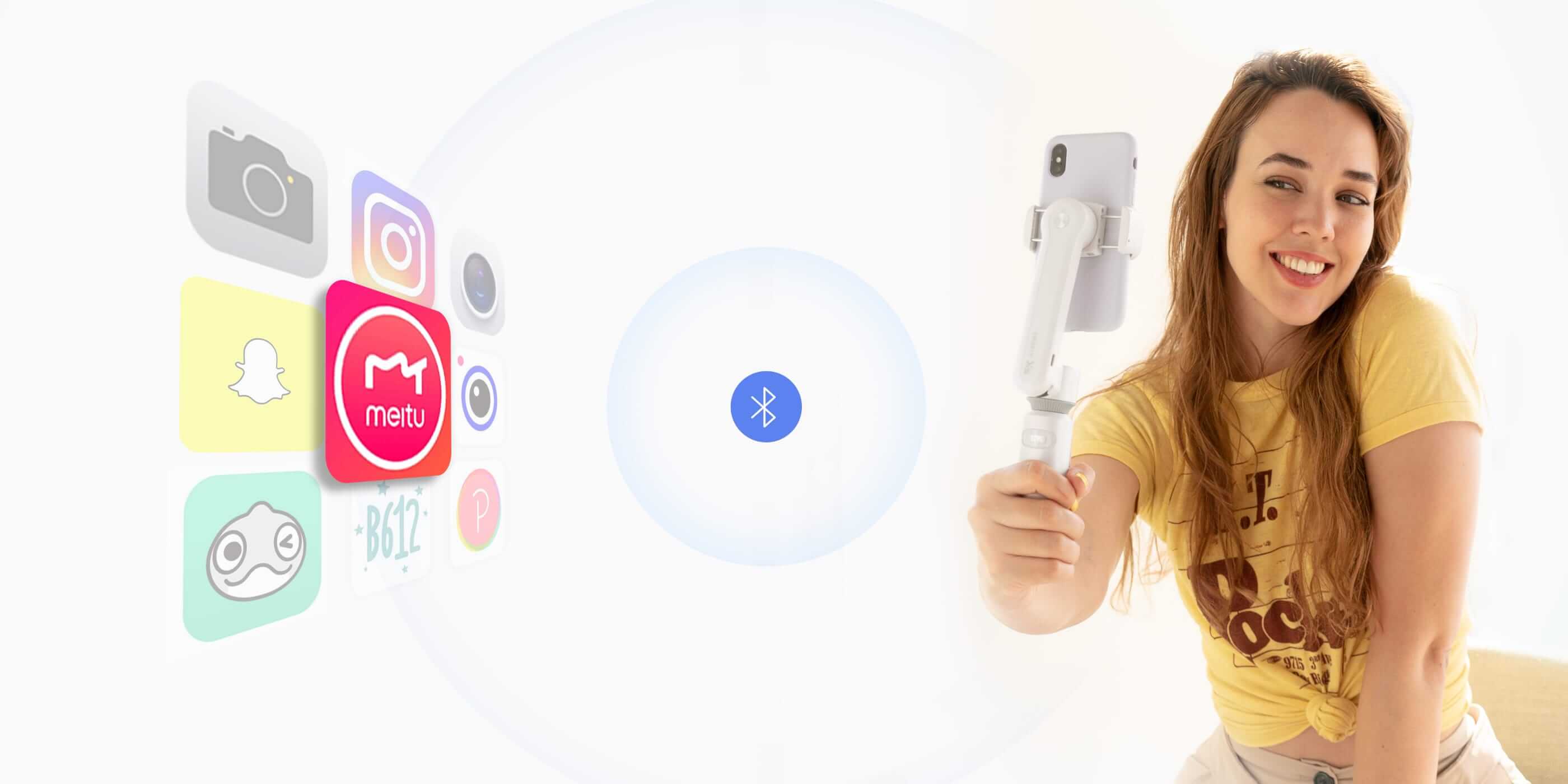 Power Up Your Day
5.5h-long runtime plus power bank charging supported, SMOOTH-XS has the non-stop power.
*The runtime acquired under laboratory environment. The actual runtime may vary slightly.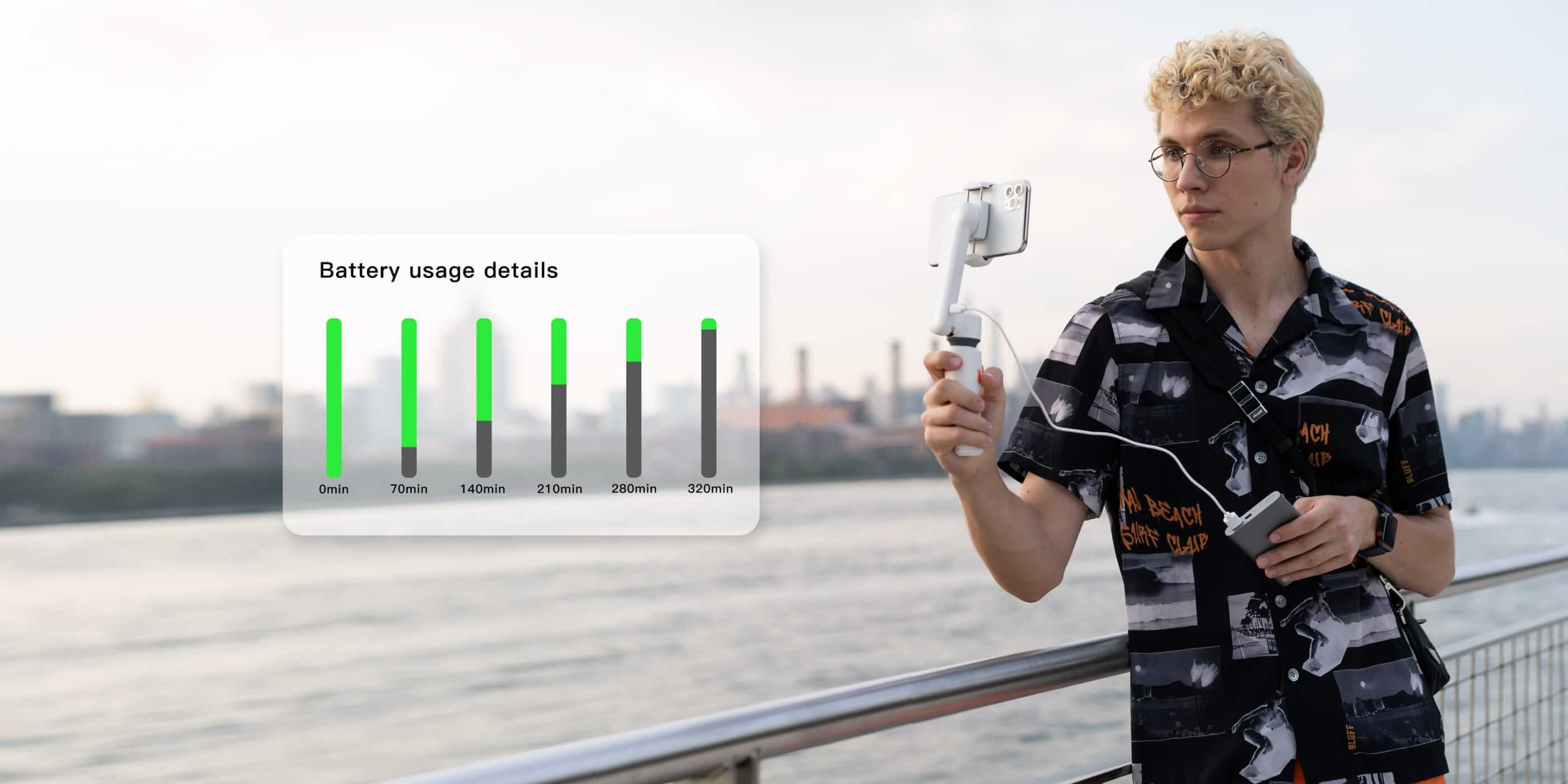 Useful and Caring Accessories
Customized colorful tripod, storage bag, and hand strap to facilitate your shooting.